LET'S TORQUE PERFORMANCE
Bring your vehicle to life with more power, more torque and improved fuel economy.
Supertech Automotive is the most trusted name for ECU remapping and diesel performance tuning in Australia. We specialise in handling all diesel-based motor vehicles and have gained immense reputation for the same. Our diesel turbo tuning services in Australia can help improve your vehicle's ECU and ensure a safer and high-performance ride. We will transform your diesel car's engine & your ride will never be the same. With our reliable mechanics' expertise, we can deliver a quality service that surpasses your expectations.
ECU Remapping Melbourne
On average, a Supertech Automotive tune will usually result in 20% more power, 15% more torque, and a 5% reduction in fuel consumption. Because we custom write each calibration (or tune file) to suit the customers requirements, these figures may be higher or lower depending on their needs. ECU remapping is particularly beneficial for improving fuel economy when towing, and for vehicles that have undergone aftermarket modifications.
Key Benefits Include:
» More power when you need it
» No more flat spots
» Increased torque
» Improved fuel economy (more km's to the tank)
» Better throttle response, improved pedal feel and smoother acceleration
All tuning files are developed and written locally and can be customised for individual applications and requirements, we do not buy tune files. Whether it's for towing, fuel economy, outright power or aftermarket modifications, we can tailor the tune to suit your needs.
What vehicles are suitable for ECU Remapping, Chip Tuning & Performace Upgrades? Find out – Contact Us
Supertech's ECU remapping, chip tuning and performance upgrades are not just suitable for 4×4's, we can tune a wide range of vehicles including the following: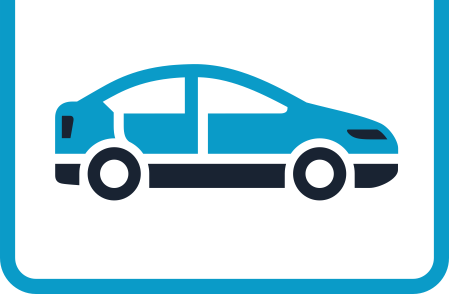 Passenger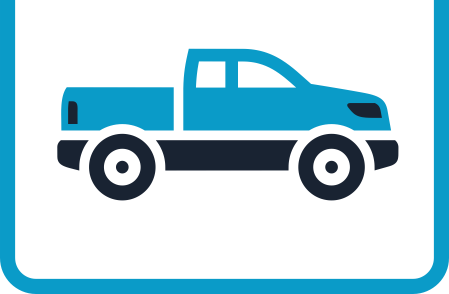 Off-Road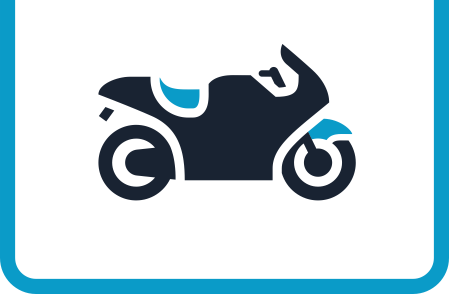 Bike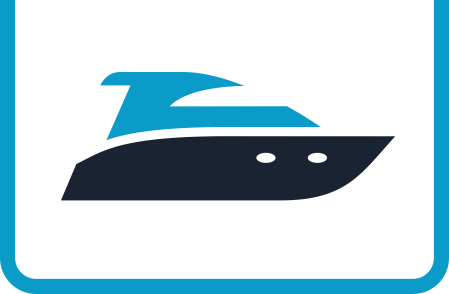 Boat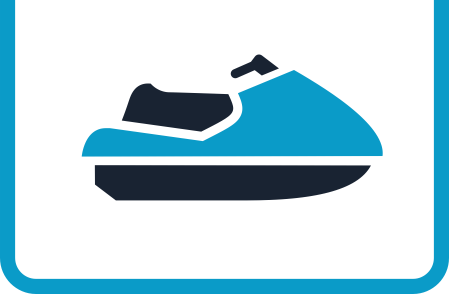 Jet Ski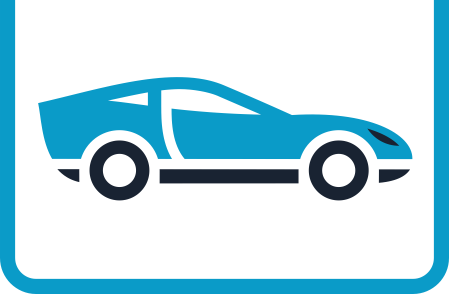 Performance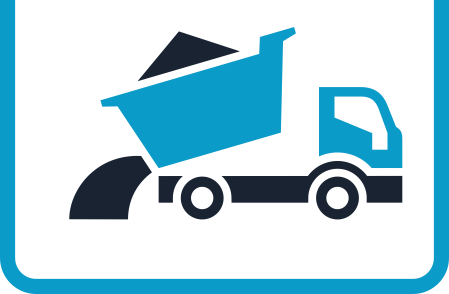 Construction
Truck
Agriculture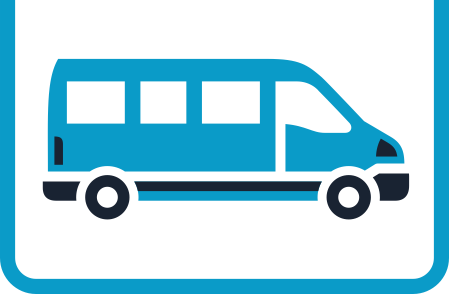 Transporter
Bus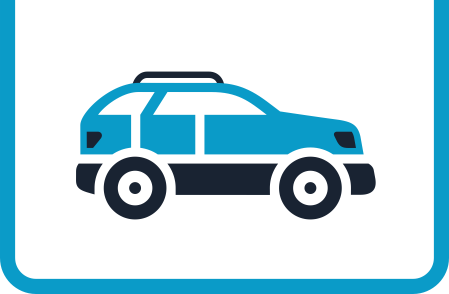 Commercial
Brands We Work With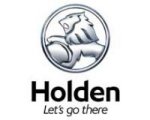 Super Tech agents are licensed holders of this technology and as such can guarantee outcomes. Genuine ECU remapping, tailored to your requirements. Our tuning files are developed and written locally. A number of companies simply buy tuning files and reuse them – be wary of anyone offering "overnight programming".
Contact us
Testimonials
Finally found a great Mechanic that can fix my Mercedes Sprinter 416 Diesel. Had two other mechanics work on vehicle but could not get in to computer to diagnose problems. SRS light could not be cleared by other mechanics. Has the latest diagnostic equipment and was able to clear all my error codes that other mechanics weren't able to even see. Can't wait to get it back once he services and replaces some rear bushes. Thanks Con. Your worth your weight in gold!!!!

Kimberley Gibson
Honesty is one of the most valuable traits in a mechanic and is why I get my car serviced at Super Tech Auto. I always shop things around and have found their prices to be very competitive but more importantly is the quality of the work; I've never had to return my car after a service for something else having gone wrong (which I've experienced at several other mechanics).

Chris Charalambous