Performance Diesel Tuning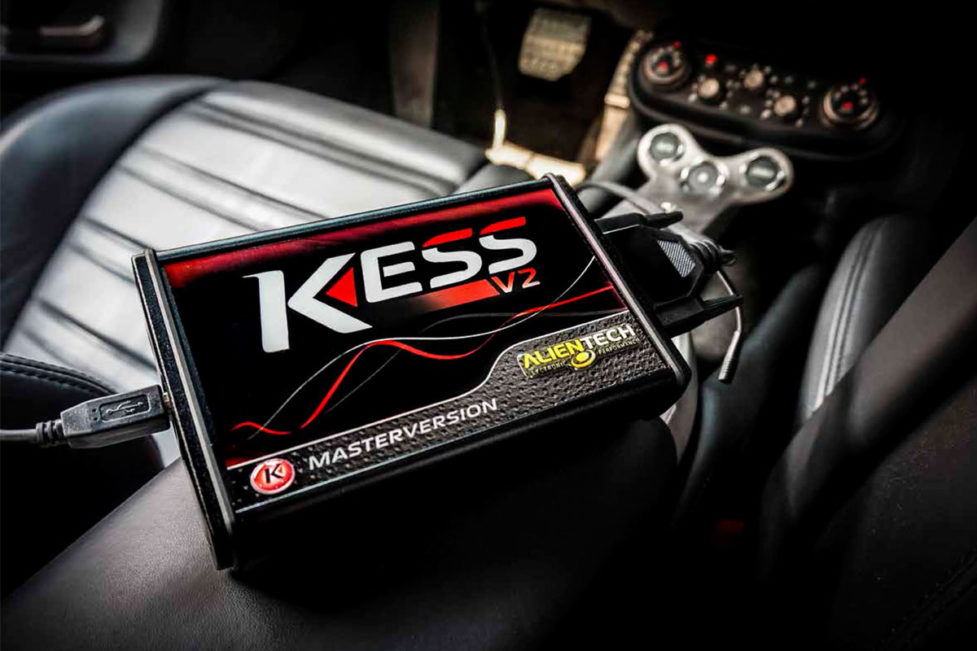 Supertech Auto provides quality car tuning services across Melbourne. We have highly trained mechanics with an outstanding reputation and a track record in turbo diesel tuning. We can meet all your diesel tuning needs professionally and do the job right from the beginning. Most of our 4WD customers prefer diesel chip tuning since it has three main benefits that include:
Increasing engine power and torque
Car tuning increases torque that gives the engine a higher horsepower at lower rpm.
Improving fuel consumption
Proper diesel tuning enhances a vehicle's fuel consumption since the higher the amount of torque is produced, the less the throttle that is used.
Turbo diesel tuning significantly enhances the driveability of a car since we reduce the turbo lag, and this enhances responsiveness.
Our tune-up process
With decades of experience in diesel tuning, world-class tuning equipment, and advanced 4WD dyno, we can tune your vehicle within its safety parameters and keep the engine within its reliable limits. We leave all features of your vehicle functioning as the manufacturer designed them.
Before we start the diesel chip tuning, our mechanics perform a thorough inspection of your vehicle to ensure everything is okay for our tuning process to proceed. We strap the car on the dyno to check any underlying issues and get a base run in torque, power, AFRs, and boost. If there is no issue spotted, we continue with the chip tuning, which takes a few hours to complete.
Before we hand over the vehicle to our customer, we take it for a road test to check the drivability after the tune-up. If there is a drivability issue, the car will be taken back to the dyno for diagnosis and rectification.
How is it possible to use less fuel and make more power? This is a common question among car owners. The physics behind it is we pump in lots of fuel to produce more power. Since the engine has more power and torque, you only need less throttle to get your vehicle up to speed and less fuel to maintain the speed resulting in less fuel consumption.
After car tuning, we give our customers a dyno graph to ensure the improvements are accurate. The chart shows the vehicle's power and torque figures in detail before and after tuning. After bringing your 4WD car at Supertech Auto for tuning, you will find that it performs better, drives smoother, and has improved acceleration.