Supertech Auto is a trustworthy auto shop that offers diesel tuning and other car services across Melbourne. Our certified mechanics provide a comprehensive diesel chip tuning of all vehicles regardless of their make and model. We have advanced equipment and tools that help us work on cars fast and effectively.
Every vehicle brought for diesel chip tuning is tuned by our highly trained and experienced team of experts in our in-house dynos. Before we begin the calibration, we consider a few factors like:
The condition of the vehicle's engine
Vehicle's use either off-road, highway driving or city driving
Customer's interests whether fuel economy or max grunt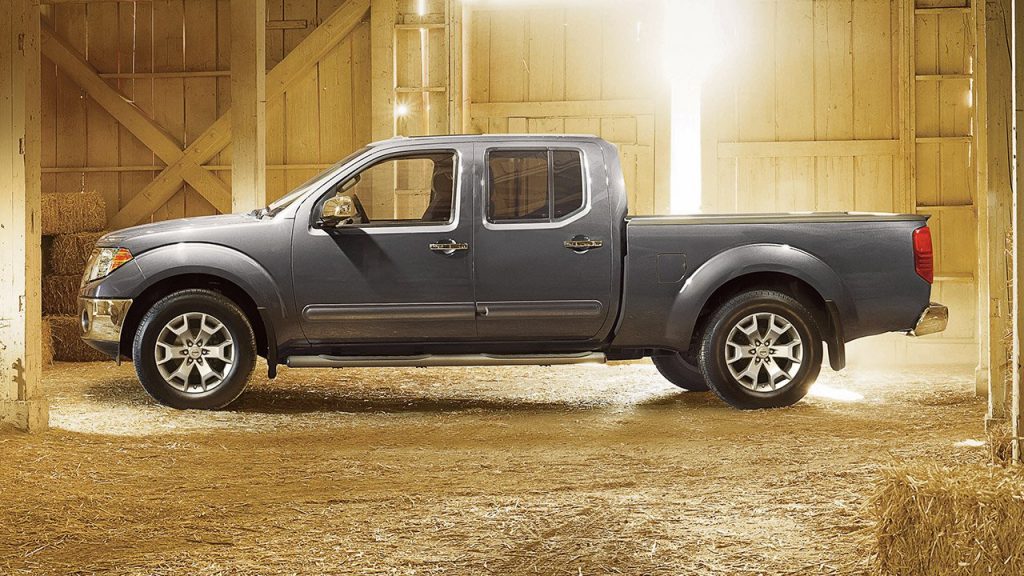 After the consideration of all factors, we perform a thorough inspection of the car to make sure there are no mechanical issues that would hinder the chip tuning. We strap the vehicle on our advanced dyno to get the base run in power, torque, boost, and AFRs. If we find any underlying issues, we solve them before we carry on with the diesel chip tuning.
We have a dedicated team of mechanics and world-class dyno equipment that can cater for both 2WD and 4WD. We also tune 4WD and AWD vehicles, as well as FWD and RWD vehicles. We have a safe testing environment that we utilize to ensure that chip tuning is successful. If, by any chance, the car still requires adjustment, our mechanics will work on the problem until we attain the expected results.
Most of our customers in the courier industry prefer using vans since they boast long-wheelbases and efficient load space. Vans with a 3-liter four-cylinder turbo engine can consume a relatively significant amount of fuel. However, that can change after a professional turbo diesel tuning. The van tuning not only minimizes fuel consumption but also offers benefits that include:
Increases engine power
Improves vehicles drive-ability
Improves response after reducing turbo lag
Full throttle control
Safer overtaking and towing
We can tune your van within safety parameters and ensure the engine is within its limits. All your van's features will remain the same after the turbo diesel tuning as the manufacturers designed them.
We only hand over our customer's vehicle after they are satisfied with our services. If you suspect you are spending more on fuel or your vehicle picking is slow, Supertech Auto has the solution. We offer the best rates in diesel tuning across Melbourne.